Data/Day: 27/06/2019
Ora/Time: 22:00
Location: Villa Olmo
CURIOSITA' – DURME QUARTET
Enrique Lleida: Keyboards
Fernando Lleyda: Clarinet and alto saxophone
Santi Lleida: Percussion
Ana Corellano: Voice

"…fin dall'inizio abbiamo cercato di espandere la nostra personalità, facendo in modo che le forme tradizionali si muovessero, cambiassero e andassero in luoghi diversi…"
La curiosità e il tentativo di vedere le cose che hanno legami, tanto musicali quanto poetici o astratti, è l'essenza della musica creata dai fratelli Lleida.
***
"…from the beginning we have tried to expand our own personalities, procuring that traditional forms move, change and go to different places…"
Curiousity, the attempt to see things that have links, as much musical as poetical or abstract, is the essence of the music created by the Lleida brothers.
MORENA ME LAMAN
LAS TRES MORILLAS
DURME DURME
MORENICA
ZORONZO
ÁRVOLES YORAM
EL REY NIMROD
DURME DONCELLA
ARAB MEDLEY
TRES HERMANICAS
REINA JERIFAPO
DANZA ARMENIA
SHALOM ALEICHE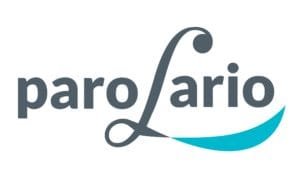 In collaborazione con Parolario.
INGRESSO GRATUITO
Sede Concerto/Concert's Location:
Villa Olmo
Prossimi Concerti/Upcoming Concerts:
Nessun evento / Any event scheduled at the moment