Data/Day: 23/06/2020
Ora/Time: 15:30
Location: Villa del Balbianello
NUVOLE – Floraleda Sacchi (arpa)
Un recital per arpa nel giardino della bellissima Villa Balbianello affacciato lago di Como. In accordo con l'armonia del parco, il programma dipinge un paesaggio evanescente e romantico.
A harp recital in the beautiful garden of Villa Balbianello overlooking Como Lake. In accordance with the harmony of the park, the program evokes an evanescent and romantic landscape.
John Thomas: The Minstrel's Adieu to his native land
Alphonse Hasselmans: Gitana Op. 21
Ludovico Einaudi: Dietro l'incanto, Oltremare
Joaquin Rodrigo: Adagio from Aranjuez
Astor Piazzolla: Oblivion
Philip Glass: Metamorphosis 2
Nils Frahm: Hammers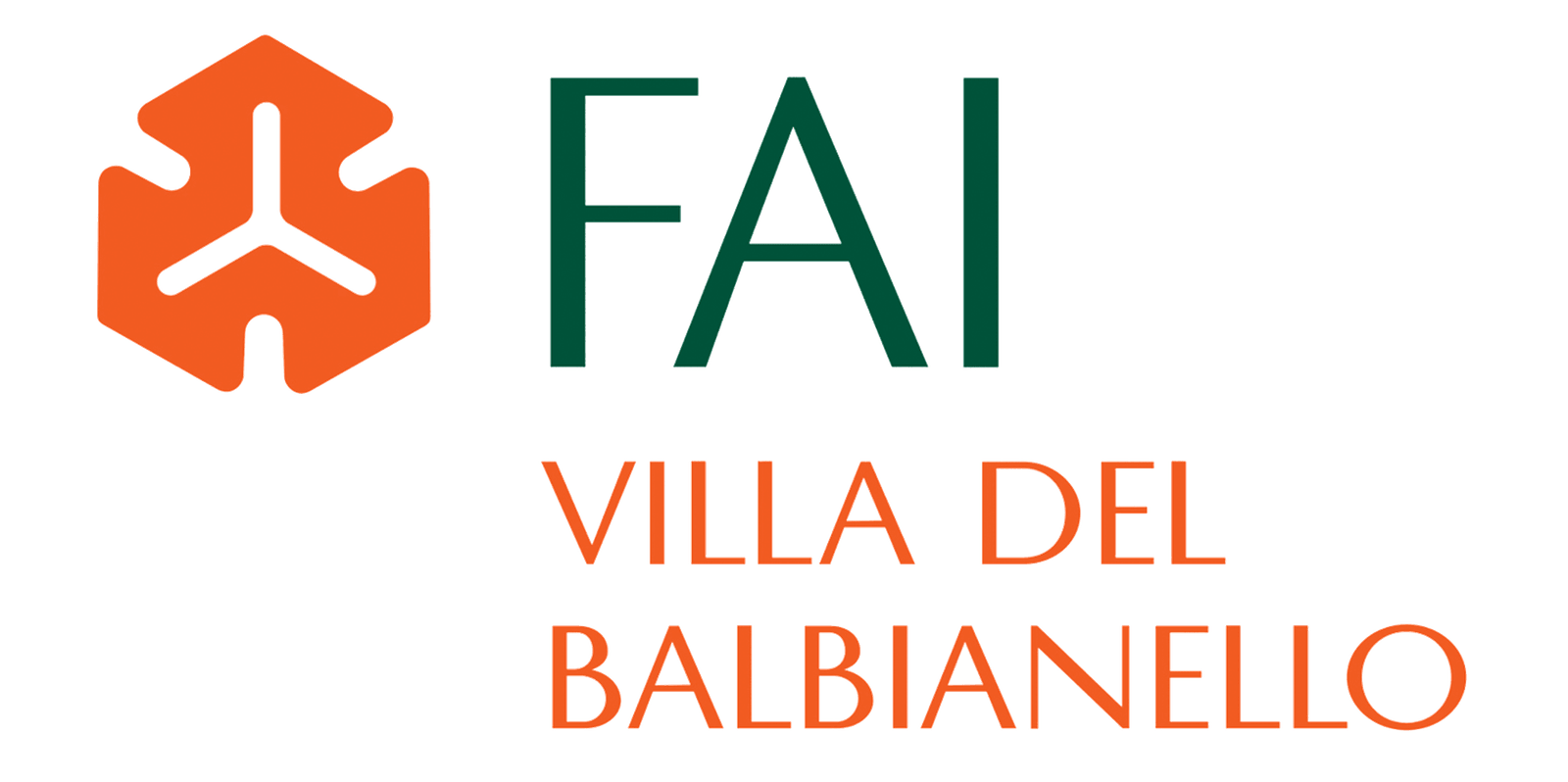 Questo concerto è realizzato in collaborazione con il FAI – Fondo Ambiente Italiano.
Questo concerto si terrà all'aperto nella loggia o in caso di maltempo nell'ex limonaia. L'ingresso include anche la visita ai giardini. A villa del Balbianello si accede con una passeggiata a piedi tramite la Greenway del lago o via barca dal Lido di Lenno.
This concert will take place in the loggia of the villa or, in case of bad weather, in the winter garden. The ticket includes also the visit of the garden. You can reach Villa del Balbianello by walk though the Greenway or by boat from Lido di Lenno.
PREVENDITA
Come funzionerà assistere ad un concerto >>>
Sede Concerto/Concert's Location:
Villa del Balbianello
Prossimi Concerti/Upcoming Concerts:
| | Data/Ora | Evento |
| --- | --- | --- |
| | 08/06/2023 - 19:00 | Gianluca Campi (fisarmonica) - Banca Generali, Como |
| | 11/06/2023 - 11:00 | Quartetto Libertango (violoncello, bandoneon, fisarmonica, contrabbasso) - Villa del Balbianello, Tremezzina |
| | 21/07/2023 - 18:30 | Milo Ferrazzini-Hauri, Claude Hauri (duo di violoncelli) - Villa Carlotta, Tremezzina |
| | 28/07/2023 - 18:30 | Federico Mondelci, Paolo Zannini (sassofoni, pianoforte) - Villa Carlotta, Tremezzina |
| | 04/08/2023 - 18:30 | Gradus Jazz Trio - Enrique, Pablo e Santi Lleida Lanau (pianoforte, basso, percussioni) - Villa Carlotta, Tremezzina |
| | 11/08/2023 - 18:30 | Pietro Bonfilio (pianoforte) - Villa Carlotta, Tremezzina |
| | 18/08/2023 - 18:30 | Ludmilla Worobec-Witek, Artur Jaron (violino, pianoforte) - Villa Carlotta, Tremezzina |
| | 25/08/2023 - 18:30 | Xin Wang & Florian Koltun (pianoforte a quattro mani) - Villa Carlotta, Tremezzina |
| | 01/09/2023 - 18:30 | Susanna Rigacci, Ivana Francisci (soprano, pianoforte) - Villa Carlotta, Tremezzina |
| | 08/09/2023 - 18:30 | Aleksandra Gudzio, Marco Borroni (mezzosoprano, pianoforte) - Villa Carlotta, Tremezzina |
| | 10/09/2023 - 17:30 - 19:00 | Bertrand Giraud (pianoforte) - Villa Bernasconi, Cernobbio |
| | 17/09/2023 - 17:30 - 19:00 | Lapo Vannucci, Luca Torrigiani (chitarra e pianoforte) - Villa Bernasconi, Cernobbio |